P L E N A R Y S P E A K E R S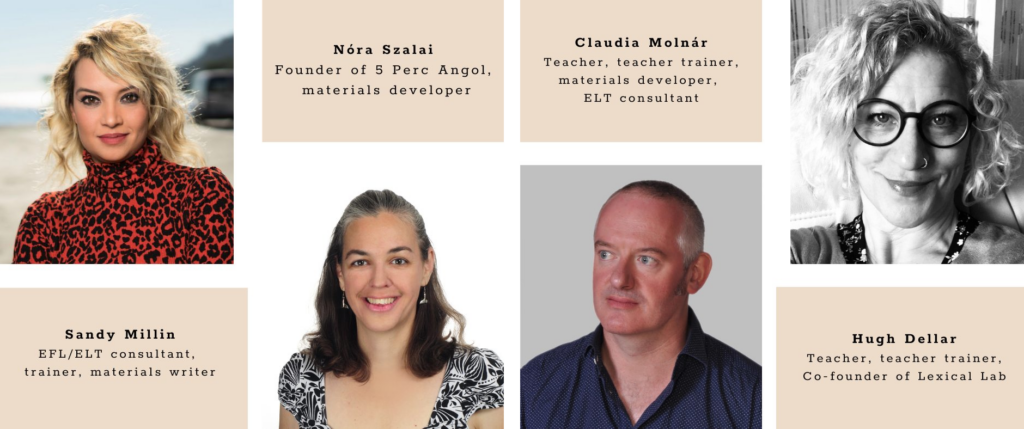 Register now and take advantage of our discounted prices!
Prices: ONLINE REGISTRATION CLOSES ON 4 OCTOBER (WED)!
Regular fee for IATEFL-Hungary members: HUF 13,000 (EUR 34)
For newcomers (conference + membership fee): HUF 17,500 (EUR 46)
Regular fee for non-members: HUF 26,000 (EUR 68)
* Including members of our partner associations: ATECR, ELTA Serbia, ELTAM MK, HUPE, IATEFL Poland, IATEFL Slovenia, and SCELT.
On-site conference fees:
Fri-Sun: HUF 15,000 (EUR 39)
Sat: HUF 8,000 (EUR 21)
Fri or Sun: HUF 5,000 (EUR 13)
Discounts
Similarly to past years, we offer group discounts for the conference to…
Hungarian public-education teachers (3 for the price of 2),
teachers in Hungarian language schools (4 for 3),
and members of partner associations (see above) (4 for 3)